Weekly Environmental news update March 2020
Weekly E.C.O. roundup
Your weekly roundup of the top eco stories from the last 7 days
As always, we give you the top eco stories from this week on Sundays. We hope you enjoy!
Corona Virus cuts CO2 emissions
A huge number of public appearances, rallies, sports events and music events have been cancelled due to Covid-19. To protect spreading schools have been closing, flights cancelled and factories closed. Flight cancellations alone have reduced air traffic by 4.3% which has lead to a decrease in CO2 emissions globally.
Campaigners say governments should act with the same urgency about the climate crisis as it has towards the corona virus to stop CO2 emissions continuing to rise. It is predicted once society reopens and reschedules its events the CO2 levels will revert back the figures pre Covid-19.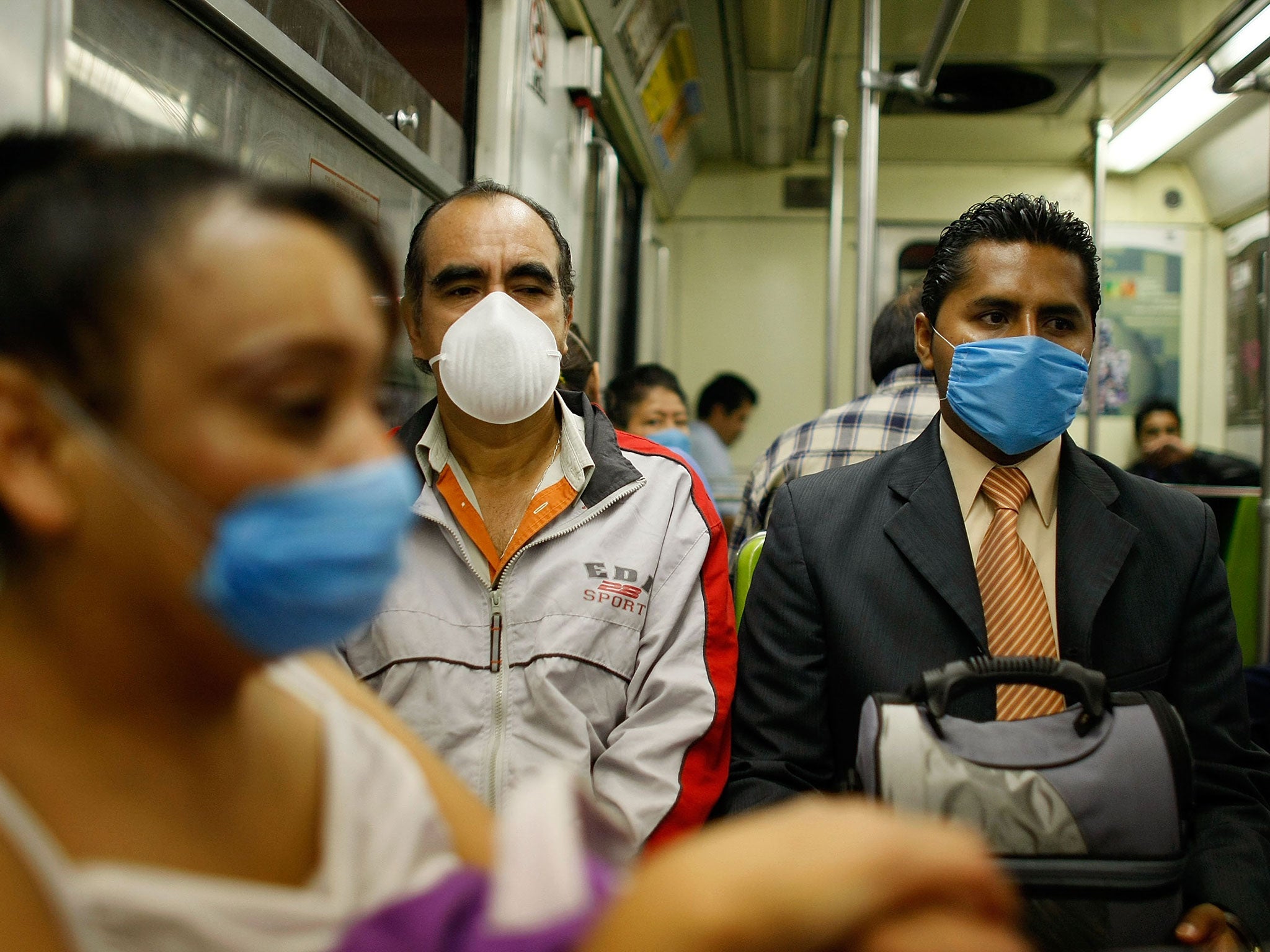 University uses drones to map glacial decline
A university in Edinburgh has started to record the devastating decline of the highest glacier in South America. The Andes contribute to 70% of the worlds glacier coverage. Of that 70% there has been a 30% decrease in the last few decades.
The drones which are being used have been specifically designed to spin faster to withstand thinner air conditions as well as been fitted with thermal imaging technology to record images of the glaciers.
Bears end hibernation early due to mild winter
Russia, Finland and the US have reported sightings of bears which were not yet predicted to finish hibernating. If they emerge too early from hibernation there may not be enough food to survive as they hibernate while food is sparse during winter months.
Bears that have been sighted include Himalayan Bears in Russia, Grizzly Bears in Canada & USA and Black Bears in USA. There have been warnings to humans to warn bears might start conflict if disrupted.
UK tree plantations not helping climate crisis
More than half of trees on commercial plantations are harvested for timber, usually used for approximately 15 years then burnt. This means any carbon stored in the wood will be burnt, or used in products that have a very short life expectancy (packaging, paper, fencing).
A report shows 2018 statistics for UK's commercial tree plantations to have been used for;
23% wood fuel
56% saw mills (of which 33% used for permanent construction (more than 15 years life expectancy), 36% fencing, 24% pallets, 4% paper (less than 15 years life expectancy).
The Committee on Climate Change has requested that 1.5 billion trees should be planted in the UK before 2050 which would require 30,000 hectares of space.
Greta Thunberg rally leaves green destroyed
On 28th February Greta Thunberg attended a school strike rally in Bristol, UK which lead to the green being trodden into a bog. Around £15,000 has been raised to repair the green and people are being told to stay off the area.
The rally was said to have had a 15,000 person turn out which was organised by Bristol Youth Strike 4 Climate.
Grace has quit the 9-5 lifestyle in London to study marine conservation in Thailand. She will subsequently work as a scuba diving instructor with emphasis on teaching students about marine conservation and anthropogenic impacts to our oceans. Her favourite eco product is Oliva Olive Oil Soap.