Weekly Environmental news update February 2020
Weekly E.C.O. roundup
Your weekly roundup of the top eco stories from the last 7 days
We made it to Sunday and it's time, as always, for our round up of the eco news from the past week.
10 and 12 year old convince Kellogg's to reconsider palm oil use
Sisters, Asha and Jia Kirkpatrick, started a campaign in 2018 with a petition to stop Kellogg's from using unsustainable palm oil in its products. With over 1 million signatures the cereal and snack giant has finally started to take note. They have now agreed to phase out the use of palm oil entirely by 2025 in favour of working with certified plantations.
The use of palm oil is detrimental for rainforest ecosystems in places like Indonesia which has severe consequences for animals like the orangutan whose natural homes are being destroyed for palm oil plantations. Palm oil production is said to have been responsible for about 8% of the world's deforestation between 1990 and 2008.
Over a quarter of climate crisis denial tweets are written by bots
A research team analysed 6.5 million tweets from 2017 surrounding President Donald Trump's decision to remove the US from the Paris climate accord. The findings have shown tweets surrounding denials of global warming and rejections of science based on our climate crisis were likely to be posted by bots.
Up to 25% of all tweets were thought to not be written by legitimate personal accounts. Tweets about "fake science" were found to have been written by bots 38% of the time and 28% of tweets about oil company Exxon were posted by bots. Bots are programs that masquerade as humans to post on apps like Facebook, Twitter and Instagram.
Coral bleaching to reach all time high this year
The Great Barrier Reef is predicted to go through a widespread mass coral bleaching which could hit the entire 2,300km length of the world heritage-listed reef. If the temperature doesn't drop in the next few weeks this will be its third mass bleaching event in the last five years.
Skirving from NOAA's Coral Reef Watch identified a key period from 26 February to 4 March when widespread bleaching was likely to hit. He did express while the bleaching would be extensive, the intensity of the heat may not reach previous major bleaching events.
Activists to be referred to anti-radicalisation programmes in the UK
A series of reports from UK paper the Guardian exposed counter-terrorism interest in environmental groups, animal rights groups and non-violent campaign groups – namely Extinction Rebellion, PETA and Stand Up to Racism.
776 people in total have been referred to a controversial anti-radicalisation programme called Channel in the year March 2019, which is an extension of the Prevent programme. The Home Office stated that fewer than 10 people have been referred for environmental activism and fewer than 10 for animal rights activism.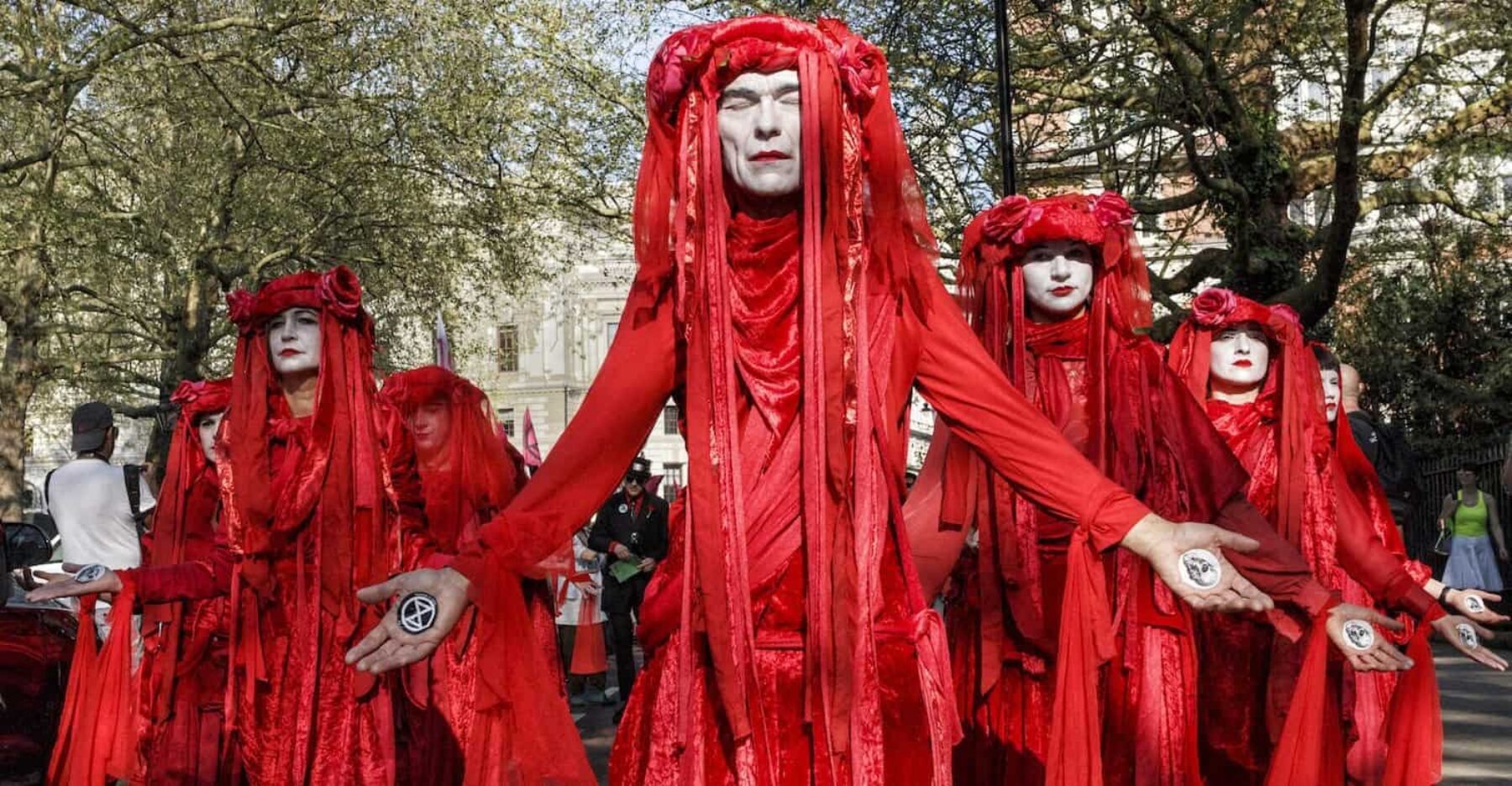 Blue whales return from near extinction in South Georgia
After a 40-50 year period of seeing only two blue whales in the historical hunting epicentre, 55 whales have been sited in 23 days. During their survey scientists were able to retrieve some skin and breath samples as well as identify some through visual and acoustic methods.
Dr Branch, University of Washington, Seattle commented that the last official estimate of abundance was made in 1997 which suggested Antarctic blue whales could total about 2,280 individuals in the world. When the next assessment is released, which is likely to be at the end of 2021, it should show a further increase – as reflected in the encouraging activity at South Georgia in recent weeks.
Grace has quit the 9-5 lifestyle in London to study marine conservation in Thailand. She will subsequently work as a scuba diving instructor with emphasis on teaching students about marine conservation and anthropogenic impacts to our oceans. Her favourite eco product is Oliva Olive Oil Soap.