Weekly Environmental news update December 2019
Weekly E.C.O. roundup
Your weekly roundup of the top eco stories from the last 7 days
Christmas is upon us and we are sure you are very busy, so here is a shortened environmental news update from the past seven days.
As vegan sales rise will the Christmas Turkey be a thing of the past?
The Vegan Society compared surveys from 2014 to 2019 and have reported that vegans have quadrupled in the last five years. Waitrose have reported a 40% rise in vegan festive food.
Seychelles take climate change into their own hands
The Seychelles government agreed the debt swap with the Nature Conservancy, a US charity, and a number of investors in 2016. To conserve their country and surrounding seas they are policing the waters – local fishermen are voluntarily stopping fishing for six months of the year, fishing further out to allow fish to replenish. 30% of national waters will be protected by the end of next year – an area twice the size of the UK. Seychelles air force will be policing from the sky to spot rogue vessels. This shows a whole nation joining to the fight climate crisis.
Are our cities are killing our planet?
According to government statistics, the UK's cities account for almost half of our CO2 emissions. London alone makes up 11% of this total.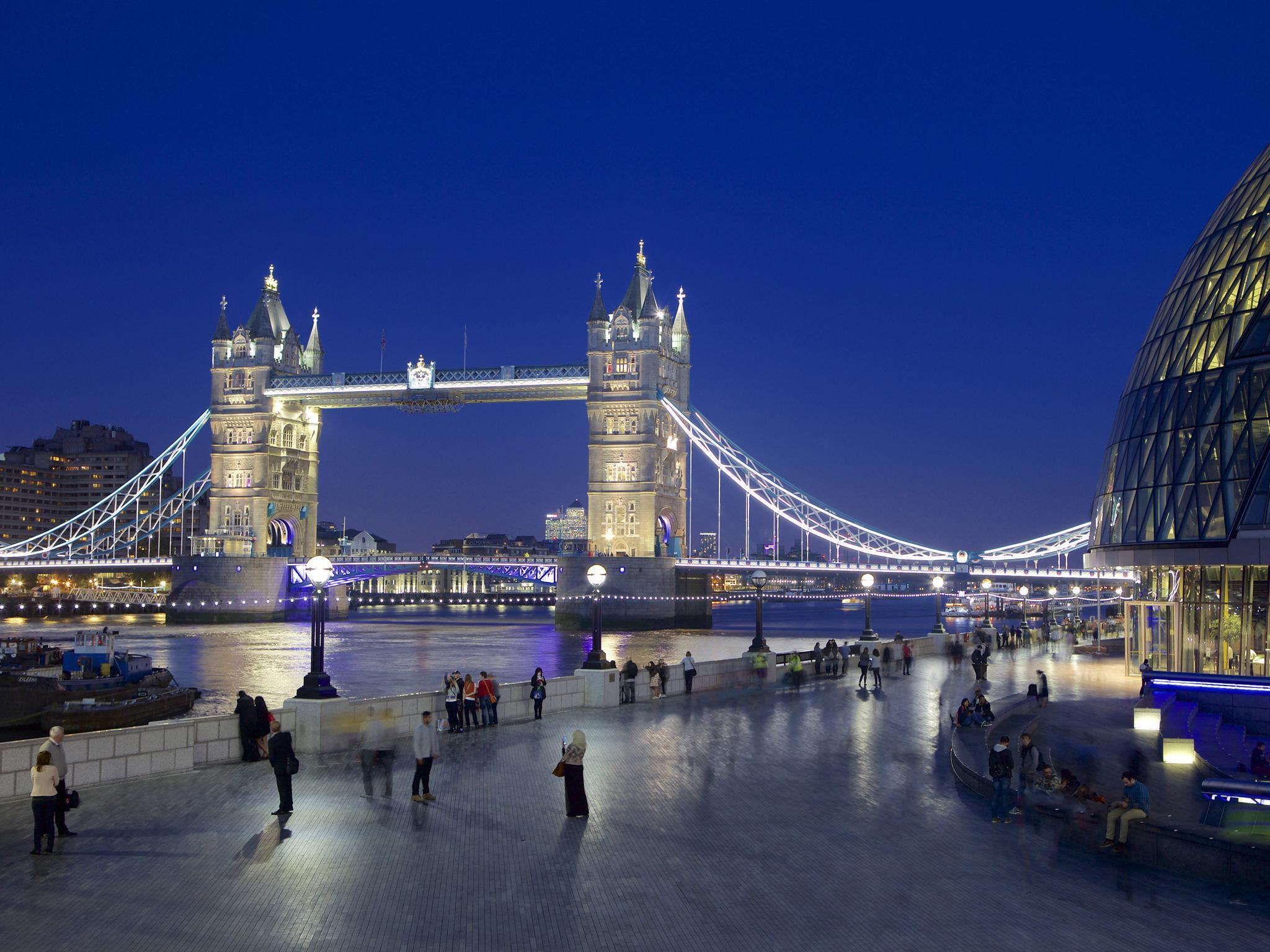 Australian fires continue to spread
Fires of 40C temperature with strong winds have become harsh and can't be contained, it is near impossible for fire fighters to be deployed to attempt to stop them. Nearly 100 fires are currently burning across the state which continue to threaten lives.
Scientists can scrub CO2 from smokestacks
Researchers at Oregon State University have found a way to 'scrub' CO2 from smokestack emissions which could be the key to mitigating our climate crisis.
Have a very Merry Christmas from all from E.C.O!
Grace has quit the 9-5 lifestyle in London to study marine conservation in Thailand. She will subsequently work as a scuba diving instructor with emphasis on teaching students about marine conservation and anthropogenic impacts to our oceans. Her favourite eco product is Oliva Olive Oil Soap.