Weekly Environmental news update November 2019
Weekly E.C.O. roundup
Your weekly roundup of the top eco stories from the last 7 days
In a week where a same-sex Strictly routine caused controversy, royals stepping down from duties amid scandals and on-going election propaganda we have had some positive, progressive news.
EasyJet to offset every flight's carbon emissions
EasyJet have pledged to reach net-zero carbon emissions, in the same breath as launching it's package holiday business. As of Tuesday EasyJet have began a £25m investment over the next financial year to offset each commercial flight. This will be done through schemes to plant trees or avoid the release of additional carbon dioxide.
Coldplay to hold off touring until concerts become environmentally friendly
Some non-environmentalists may thank him for it for other reasons, but frontman Chris Martin and his band are not willing to tour their new album until music events become greener. They are aiming to put on a carbon-neutral tour to ensure they do not 'take' as much as they have on previous big tours. Many bands and singers are going green including Billie Eilish, her tour will feature the "Billie Eilish Eco-Village", for fans to learn about their role in the climate crisis.
World-wide flooding and fires cause fear
'As temperatures get warmer we get more intense rain which bring more floods' says a Professor at University of Leeds. Many parts of the UK and Europe are experiencing worrying floods due to above average downpour. Wildfires in Australia are prolonged by dry periods created by climate change.
For years there have been increasing extreme weather events of which many scientists and governments have not linked to climate change. This is changing as many are linking even single weather events to climate change, some believing its as strong as the link between smoking cigarettes and lung cancer.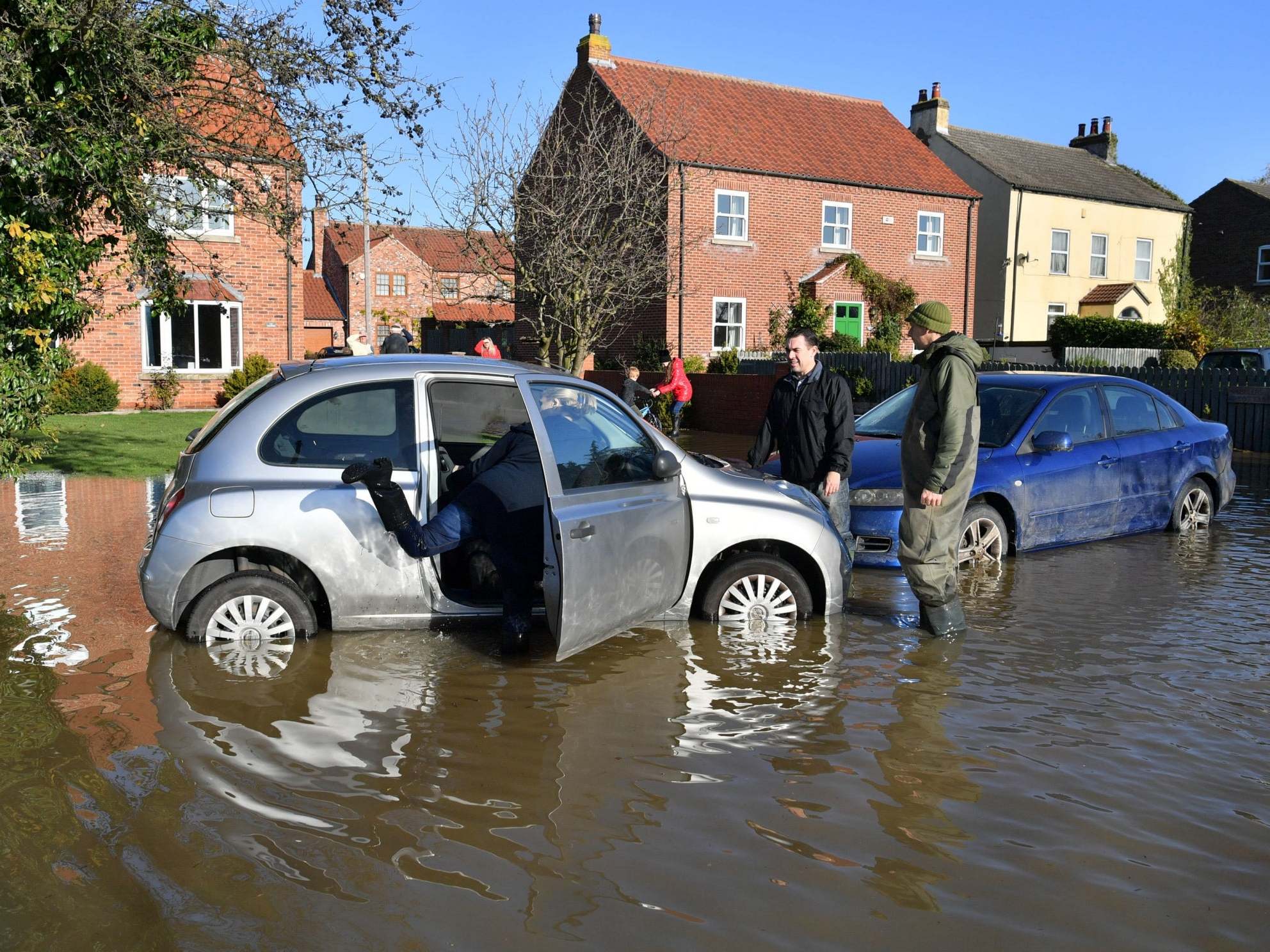 New assessments states a third of African plants are on the path to extinction
40% of Western Africa's richest plants are on the line, including trees, shrubs, herbs and vines. Behind this statistic we can blame climate change, deforestation and population growth.
Greta Thunberg is a time traveler
A photo has been found which was taken 121 years ago with an image which looks remarkably like young environmental activist, Greta Thunberg. This has caused conspiracy theorists wild, many think this picture (below) of young girl from Yukon Territory in Canada is Greta Thunberg who has time travelled to save the human race from extinction. We do agree there is an eery similarity.
Grace has quit the 9-5 lifestyle in London to study marine conservation in Thailand. She will subsequently work as a scuba diving instructor with emphasis on teaching students about marine conservation and anthropogenic impacts to our oceans. Her favourite eco product is Oliva Olive Oil Soap.