Weekly Environmental news update November 2019
Weekly E.C.O. roundup
Your weekly roundup of the top eco stories from the last 7 days
With a part spaceship, part car named 'Bloodhound' aiming to break the land speed world record and a row over the December general election causing disruption to nativity plays we have had an interesting week of eco news.
The High Court rule police ban on Extinction Rebellion marches unlawful
Last month almost 2000 protesters were arrested due to banned XR protests, 165 were charged with offences and the total bill to police costed £24 million. The High Court have now ruled the ban by the Met police was unlawful. This leads to the police potentially facing claims for false imprisonment from "potentially hundreds" of protesters. The Met said it would "carefully consider" the ruling.
UK railway efficiency is already affected by climate crisis
A senior rail exectutive has stated the railways in Britain can and will no longer cope with the effects of the climate crisis. Throughout the year many extreme weather events including heatwaves, storms and flooding have damaged infrastructure and halted thousands of services. 'More investment would be needed to future-proof the railway against rising temperatures' Alex Hynes, the managing director of Scotland's railway, said.
Bristol council approve ban on diesel cars
Citing a "moral, ecological and legal duty", mayor Marvin Rees has approved plans to stop diesel vehicles from entering the city centre by 2021. The fine is yet to be decided but £60 has been suggested.
A rare weather phenomenan in Finland has left thousands of egg-shaped balls of ice on a beach
Experts say a rare process in which small pieces of ice are rolled over by wind and water have caused this. Some are said to be as small as eggs, while others are as big as footballs.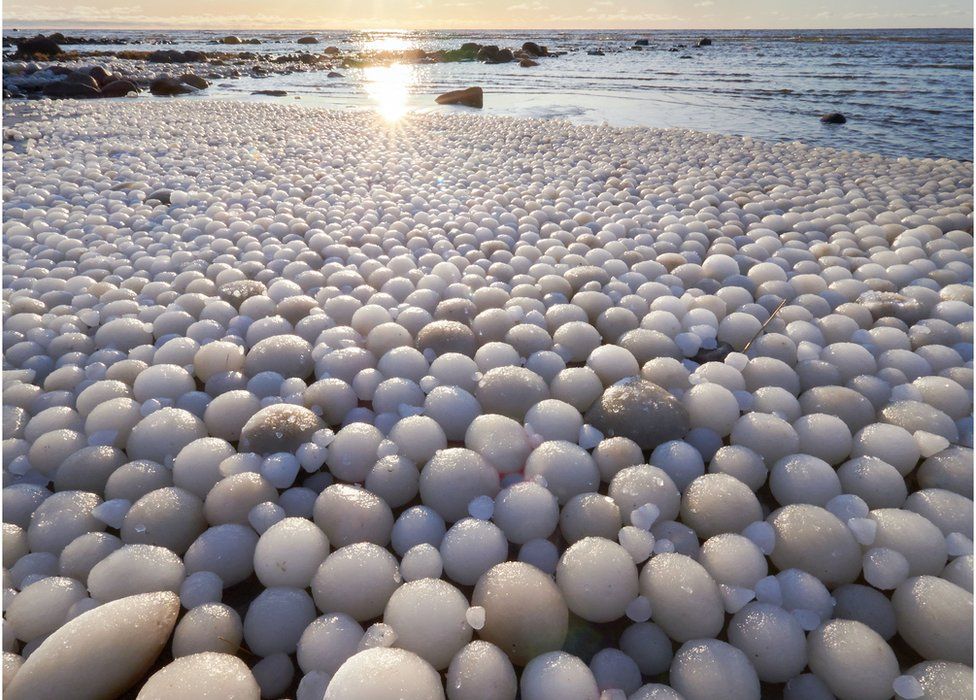 New Zealand pledge to become carbon netural by 2050
The Zero Carbon bill aims to tackle climate change by setting a net-zero target for almost all greenhouse gas emissions by 2050. New Zealand have passed a law to reach net zero – where the amount of emissions produced is equivalent to the amount absorbed by the atmosphere.
Grace has quit the 9-5 lifestyle in London to study marine conservation in Thailand. She will subsequently work as a scuba diving instructor with emphasis on teaching students about marine conservation and anthropogenic impacts to our oceans. Her favourite eco product is Oliva Olive Oil Soap.