An interview with SMOL, the eco friendly laundry detergent
Meet articles
E.C.O.'s way of showcasing and celebrating the efforts of normal, lovely people who are changing the world's outcomes both big and small
We spoke to Paula at Smol who helped us with loads of information about this great company.
Our bit:
What they do: Smol produce concentrated laundry capsules which have fewer chemicals than standard detergent and are cruelty free.
Why we love Smol: They deliver through the post box as often as you want and the packaging is made of 90% recycled polyethylene terephthalate. They are aiming to increase this to 100% recycled by 2020. And the pack is 100% continuously recyclable! Who can complain about that?
How we know Smol: You've probably seen Smol all over Instagram and hopefully you'll see them in people's homes too!
Their bit:
Who are you and what is your personal eco story?
I'm Paula Quazi, I joined Unilever in 1990 as a marketing trainee. After 17 years and a career spanning many brands and markets, I became one of the first female marketing directors on the board of Unilever UK business.
In the last few years, I decided to leave Unilever and work for myself as a marketing consultant in order to support my work-life balance while my two children were small.
When and how did you start your business?
I'm a marketeer and also a mother and it's hard to unblur those lines. You see opportunities all the time – often when you least expect to.
Laundry detergent has always been one of those purchases that I've never enjoyed. It's expensive, boring and inconvenient – who wants to lug heavy boxes home from the supermarket and then have them take up all the space in the cupboards?
So, the idea of a subscription-based laundry detergent was born, bringing consumers convenience, value and outstanding performance in one.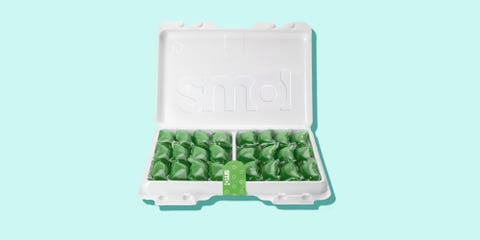 What challenges have you faced while becoming more eco and trying to encourage people to believe in your cause?
Developing the product was a huge challenge. Creating a product that is the most effective concentrated capsule in the world was no easy feat!
Everyday is a challenge, everything is a new experience!
Also, we didn't quite realise the love there is out there for laundry. It's been awoken by smol, and by people of all ages and walks of life. We have consumers from age 16 to 92; in many cases entire generations have converted to smol and what is really unusual is the reversal in the usual pattern of recommend. We're now seeing it go up the generational ladder, where children are telling their parents about smol and converting them as customers.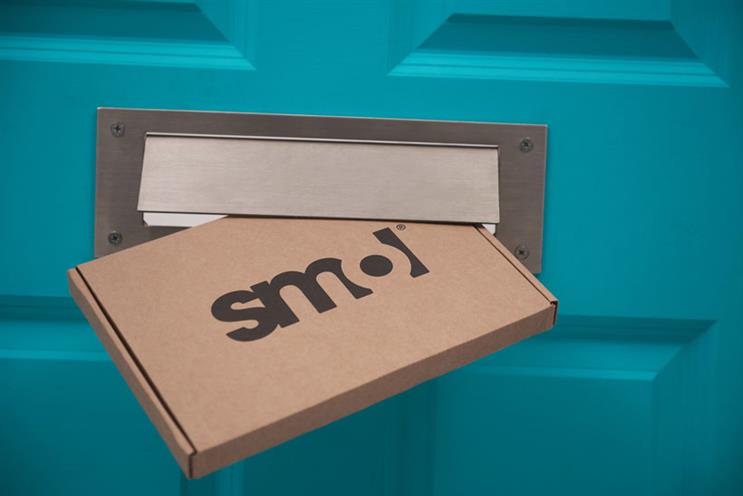 What is your top eco tip/product you swear by?
Ours! We have created the most concentrated laundry tablet in the world. By cutting out the middleman and delivering direct to consumers, we help them save up to 50% on the normal brand price.
Small print: This is not an ad. Smol have not sent us anything in return for this post. We are shouting loud to the rooftops to help support people who are making efforts to change outcomes!
If you have something worth shouting about and want us to Meet: you please contact us! We are interested in talking to anyone who has made a positive environmental impact either big or small.
Grace works for a School Improvement Partnership and is our resident ocean lover. Having worked as a scuba instructor in Indonesia she has picked up her fair share of ocean plastic. Her favourite eco product is Oliva Olive Oil Soap.